CAM and EH! are once again co-sponsoring a vital and timely webinar. Marc Lee, senior economist with the Canadian Centre for Policy Alternatives, will discuss what the concept of "Net Zero" is and why it is a dangerous mitigation plan to address the climate crisis. The SCAN! Education Committee will explain why the success of COP26 is critical for your future.  Thursday, October 28 at 7:30pm ET. Please share this webinar with friends and family.  Register
---
Create YOUR Personal Action Plan! Reduce your carbon footprint by 8% per year to reach the goal of 50% reduction by 2030. More information – here.

Add your business to the growing list that has said "Count us in".
---
Seven Climate Champions Elected
---
---
---
CAM endorses Fossil Fuel Non-Proliferation Treaty
Climate Action Muskoka has endorsed the International Fossil Fuel Non-Proliferation Treaty, joining thousands of municipalities and organizations around the world. Learn more.
---
IPCC Sixth Assessment Report on Climate Change: 2021 The Physical Science Basis
A summary, an interactive map and what you need to know is all – here
---
Do you want a vision of how a Just Transition from fossil fuels could carry Canada into the future? Gravenhurst's Gordon Laxer​ ( and CAM member) lays out a clear path in this podcast. It is well worth the 51 minute listen to find out!
---
---
4 Hopeful Lessons from WWII to Confront Climate Change
This terrific video from Seth Klein is about getting Canadians to mobilize and treat climate change as an emergency like we did World War II. "All Canadians should see this," says CAM supporter Gordon Laxer.
September 24, 2021 -Jake Johnson – Common Dreams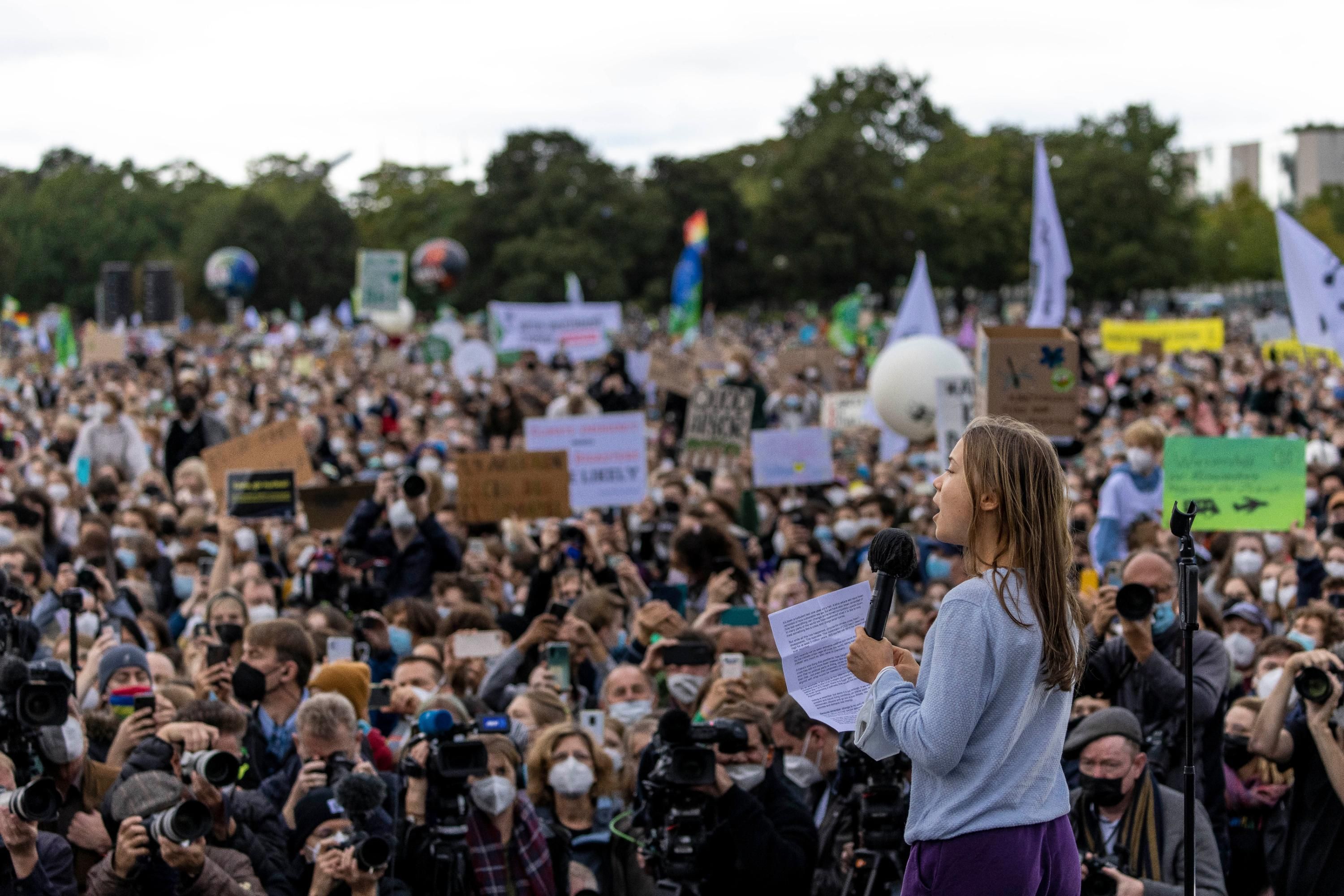 "The climate crisis has not disappeared," said Swedish activist Greta Thunberg. "It's the opposite—it's even more urgent now than it was before." – more
---
Good News Department
Oct 4 – Birmingham, in the UK, has announced what it calls a "transformative" transport plan that will see the car-centric city becoming a super-sized low-traffic neighbourhood. – the Guardian
Sept 20 – Australia smashes renewables record again as renewables break through 60pct, coal output at new low – Renew Economy
Aug 19 – 'Green steel': Swedish company ships first batch made without using coal, steel made with hydrogen production process – the Guardian
July 29 – A county on the northwest coast of Washington State has made a landmark decision to ban new fossil fuel development, reversing a trajectory that had it on course to become a gateway for oil, gas, and coal exports to Asia. read the story – here
July 14-Toronto City Council approves bold strategy to reduce emissions from existing buildings to net zero by 2050, updates Toronto Green Standard – Press release
---
Fridays For Future Climate Strikes
Our weekly IN-PERSON #FridaysForFuture climate strikes are back. Join us in Bracebridge at Memorial Park and in Huntsville at Main & John on Fridays, from 11:30 am – 12:30 pm!
Here are some pics from climate strikes past.
Support the climate strikers: @climateactionmuskoka #climateactionmuskoka #racetozero #50by2030 #fridaysforfuture #NoMoreEmptyPromises
Land acknowledgement
We acknowledge that Muskoka is part of the traditional territory of the Anishnaabeg, specifically Ojibway/Chippewa peoples. The Chippewas of Rama First Nation were originally part of a larger community known as the Chippewas of Lake Simcoe and Lake Huron of which Chief William Yellowhead (or Musquakie) was recognized as principal chief. The Wahta Mohawks Territory near Bala is home to peoples relocated to Muskoka, in 1881 from the Kanesatake, Oka, Quebec. Moose Deer Point First Nation is a Potawatomi First Nation Territory located along Twelve Mile Bay. They arrived in Southern Ontario in the 1830s from the American Mid-West. The Métis settled in the Moon River / Woods Bay area of Georgian Bay and have been an important part of the MacTier community since the early 1800's.
learn more – here
---
What is Climate Action Muskoka?
We are individuals concerned about climate change in Muskoka. We agree that climate change is the issue of our time, that we can and must take definitive action to face it, and that we are stronger if we work together. We are an inclusive, non-partisan group that is all about positive change.
We recognize that climate change is a global issue and that we must pressure all levels of government to stop subsidizing fossil fuels and invest in a clean, green, just economy.
We focus locally on education, community engagement to reduce emissions and collaboration with municipalities to build a more resilient community as Muskoka transitions to a post-carbon future. We invite everyone in Muskoka concerned about climate change to get involved.