As we all work together to help curb covid-19, the following events are all happening on-line

.

Scroll down past upcoming events to find recent webinars that were recorded.
---
April 20, 7:00 – 8:30 pm. Poverty Free Halton —  Community Conversations: Reawakening the Commons
A panel discussion to explore how we can reimagine ecological sustainability, our economy, social relations, and democratic political institutions in order to create a society of equity, justice and shared opportunity for all. Learn more and register.
---
---
---
April 22 – 5:00pm to 6:15pm – every Thursday through to May 27
Virtual Speaker Series on Sustainability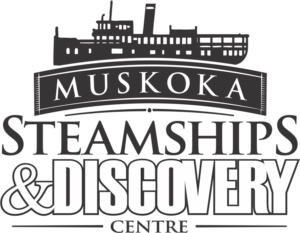 Event and registration Information -here
Starting on Thursday April 22 – 5:00pm to 6:15pm
Climate change starting with an international context, bringing it to Muskoka, and finally discussing policy tools to assist in the fight against climate change
Presenter – Dianne Saxe
---
April 27, 10:00 – 11:30 am Learning About Miiskiikenh – Turtles
Join the Georgian Bay Biosphere and Magnetawan First Nation to learn more about the turtles found in the Biosphere. All six turtle species in the Biosphere are considered to be at-risk. Turtles are ecologically important and also deeply embedded in Anishnaabe culture. Why are they at-risk? How can you make a difference? We will also share knowledge on the importance of turtles in Anishnaabe culture. We promise you a turtley awesome time!
---
---
---
Recently recorded webinars – available now!
Tuesday, March 30th from 3-4pm EDT for Part Two of our series, The Politics of Carbon Pricing –
A recording of Part One Friday March 26 webinar is available here.
What Does the Supreme Court Decision Mean for the Future of Climate Policy in Canada. At this event, an expert panel will discuss the implications of the ruling on Canada's climate policy and political calculus; panelists and facilitators include Mia Rabson, Ken Boessenkool, Gerald Butts, Dianne Saxe, Brian Topp, and Dale Beugin.
Friday March 19,2021 – Canada's Climate Action Plan
If you think Canada has a Climate Action Plan, you need to watch this Webinar.
---
Climate Solutions 101 presented by Project Drawdown
Your climate solutions journey begins now. Filled with the latest need-to-know science and fascinating insights from global leaders in climate policy, research, investment, and beyond, this video series is a brain-shift toward a brighter climate reality.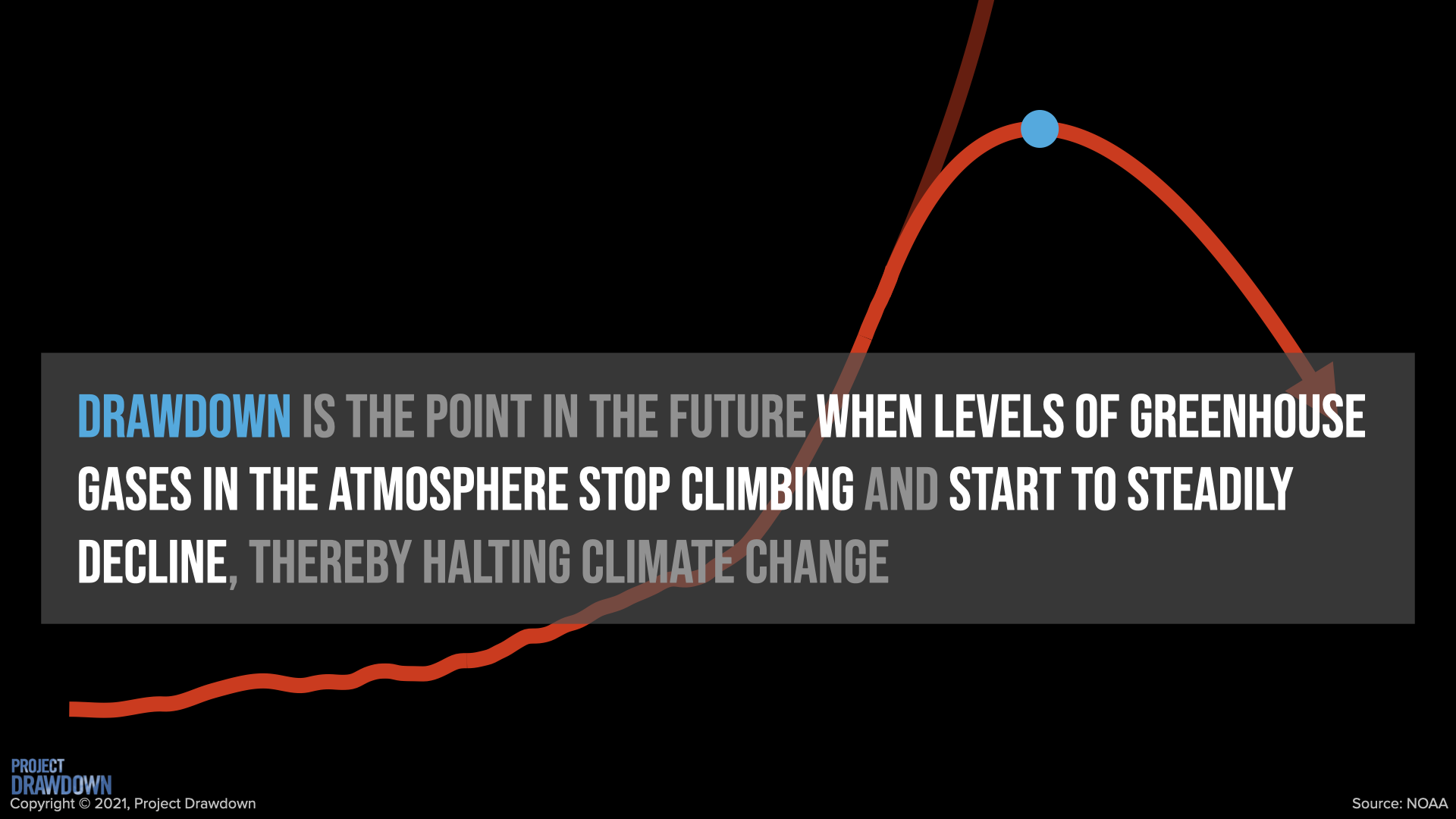 Available now. Watch the trailer – Climate Solutions 101 | Project Drawdown
---
MOBILIZING CANADA FOR THE CLIMATE EMERGENCY WEBINAR

We're hosting a conversation with Seth Klein and local Green New Deal organizers across the country on Tuesday, March 9 at 7 p.m. ET. Together, we will explore how we can apply the lessons learned from Canada's war-time transformations to the current climate crisis.
---
---
---
---
Protecting Ontario's environmental future: What's next after Bill 229?
---
---
Seven young people are taking the Ford government to court
Seven young people are taking the Ford government to court because its watered down climate action plan will lead to widespread illness and death, violating Ontarians' Charter-protected rights to life, liberty, and security of the person. As young people, the applicants say they and people like them will bear the costs of climate inaction more than previous generations. Watch this excellent webinar with two of the young activists taking the Ford government to court. Meet two of the youth and find out why they are doing this – here
---
More than 50 speakers in five curated sessions
Here's a great sample, just 7 minutes

–

How To Be a Good Ancestor
More than 50 speakers in five curated sessions that combine TED's signature blend of actionable and research-backed ideas, cutting-edge science, and moments of wonder and inspiration. The 5 sessions total 6 hours, pace yourself.
Go to the Countdown site – Look for the session titles
Urgency–Leadership–Transformation–Breakthroughs–Action
Click to see a further breakdown of programs into manageable segments of a few minutes.
---