Find Renewable Energy in Muskoka. A collection of resources in, and serving, the Muskoka region. – here
Aug19, 2021 – the Guardian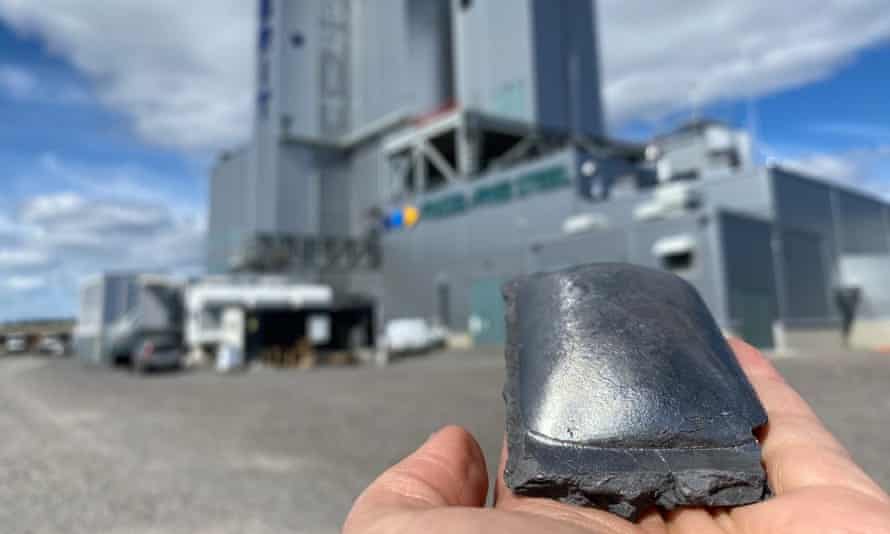 Hybrit sends steel made with hydrogen production process to Volvo, which plans to use it in prototype vehicles and components
---
A wide array of storage technologies have been developed so that the grid can meet everyday energy needs. Find out more – here
---
14 May 2021 – Renew Economy – Michael Mazengarb
Advocates for an Australian green hydrogen industry have issued a fresh plea for the country to focus on wind and solar as the fuel source, arguing that labels like 'blue' hydrogen can hide the true emissions impact of hydrogen produced using fossil fuels.
---
---
April 9, 2020
Updated January 29, 2021 – Download the PDF – here
---
JANUARY 2021, Environmental Defence
This brief investigates the actual state of labour and employment in Canada's fossil fuel industry. It delves into some of the dimensions of a planned and fair employment transition away from fossil fuels, explains why that transition is manageable, and lays down a roadmap of principles that should be followed.
If you want to go deeper, the full report, , by Jim Stanford, Economist and Director The Centre for Future Work is available to read/download as a PDF here (113 pages).
---
---
FEBRUARY 10, 2021 – the Energy Mix
Investors are increasingly placing their bets with renewable energy and abandoning oil and gas, the Institute for Energy Economics and Financial Analysis reports, in an analysis that shows capital markets "shifting decisively towards cleaner investments".
Australia news | The Guardian – Feb 5, 2021
Developers plan to build what they say will be the world's biggest large-scale battery in the New South Wales Hunter Valley, the latest in a flurry of major energy storage projects announced for the national electricity grid.
Bullfrogpower your home with green energy
You make one simple choice and all of the energy going onto the grid or pipeline for your home comes from clean, green sources. No fossil fuels. No nuclear.
You also help build new green energy projects across Canada, like solar on schools and community centres and renewable projects with Indigenous communities.
Where does Bullfrog Power's green electricity come from?
Bullfrog's green electricity comes from a blend of wind and low-impact hydro power sourced from new Canadian renewable energy facilities, with at least 50% sourced directly from your region.
Where does Bullfrog's green natural gas come from?
Our green natural gas comes from organic waste – like apple cores – at a Canadian landfill. At the site, we harness the gas released from the decaying materials, clean it up and put it on the national pipeline. It works just like regular natural gas!
JANUARY 4, 2021 – The Energy Mix
On December 18, the Trudeau government launched Canada's Small Modular Reactor (SMR) Action Plan, to great fanfare. This new action plan builds on the 2018 SMR Roadmap, which made the promise that, "SMRs are a re-scaling and repurposing of nuclear technology for wider markets. They represent a paradigm shift for nuclear reactor technology—
In just two years, from the launch of the Roadmap to the announcement of the Action Plan, the government has gone from a paradigm shift to the possibility that SMRs could be a source of clean energy. It's as though there is something else about SMRs that the government doesn't want us to consider in more depth.
See Renewable Energy in Muskoka. A collection of resources in, and serving, the Muskoka region

. – here