Find recommended books – here
Movies – here
Muskoka Drawdown has a new host!
Frank De Jong of Climate Action Muskoka lives in Huntsville, enjoys living locally, spending time outdoors, is a gardener and environmentalist.
Airing once a month on the local community radio station Hunters Bay Radio, Muskoka Drawdown is a radio show and podcast about climate change solutions here at home in Muskoka. Muskoka Drawdown ARCHIVE
---
A podcast by Relay Education. In each episode we sit down in the green chair with an inspiring professional working in the green economy to learn about their story.
---
Sept 21, 2021 – How does a radical kid from Toronto end up running a public policy institute in Alberta? It's just the path of life for Gordon Laxer. Gordon's work took him to the belly of the beast, fighting for climate action in the heartland of oil & gas, and advocating for a renewed insurgency effort within the NDP — an effort that earned him a blacklisting from the party for his leadership in the Waffle. We discuss his life, his other, his work, and everything in between.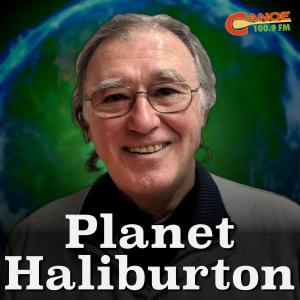 BY: TERRY MOORE | CANOE FM
Episode 74 – SEP 25, 2020
"On this PH episode we explore local climate change planning activism with two representatives of Climate Action Muskoka (CAM), Linda Mathers and Tamsen Tillson"
Planet Haliburton is now available as a podcast; find it in Spotify, iTunes, or your favourite podcast app! Get the latest episode, as well as the complete archive of all past shows! – Here.


---
---
This lively, topical weekly podcast, co-hosted by Christiana Figueres, Tom Rivett-Carnac and Paul Dickinson features influential guests from government, business, activism, religion and culture. Each episode brings out the energy of outrage and the possibility of their optimism to tackle the climate crisis.
---
---
---
Canada's National Observer is already the country's most trusted voice in climate journalism. Now, it has a new podcast: Race Against Climate Change.
With just nine years until 2030, we need to move fast to avert climate catastrophe. So what are we going to do about it? Race Against Climate Change brings you the stories and solutions you won't hear anywhere else.
---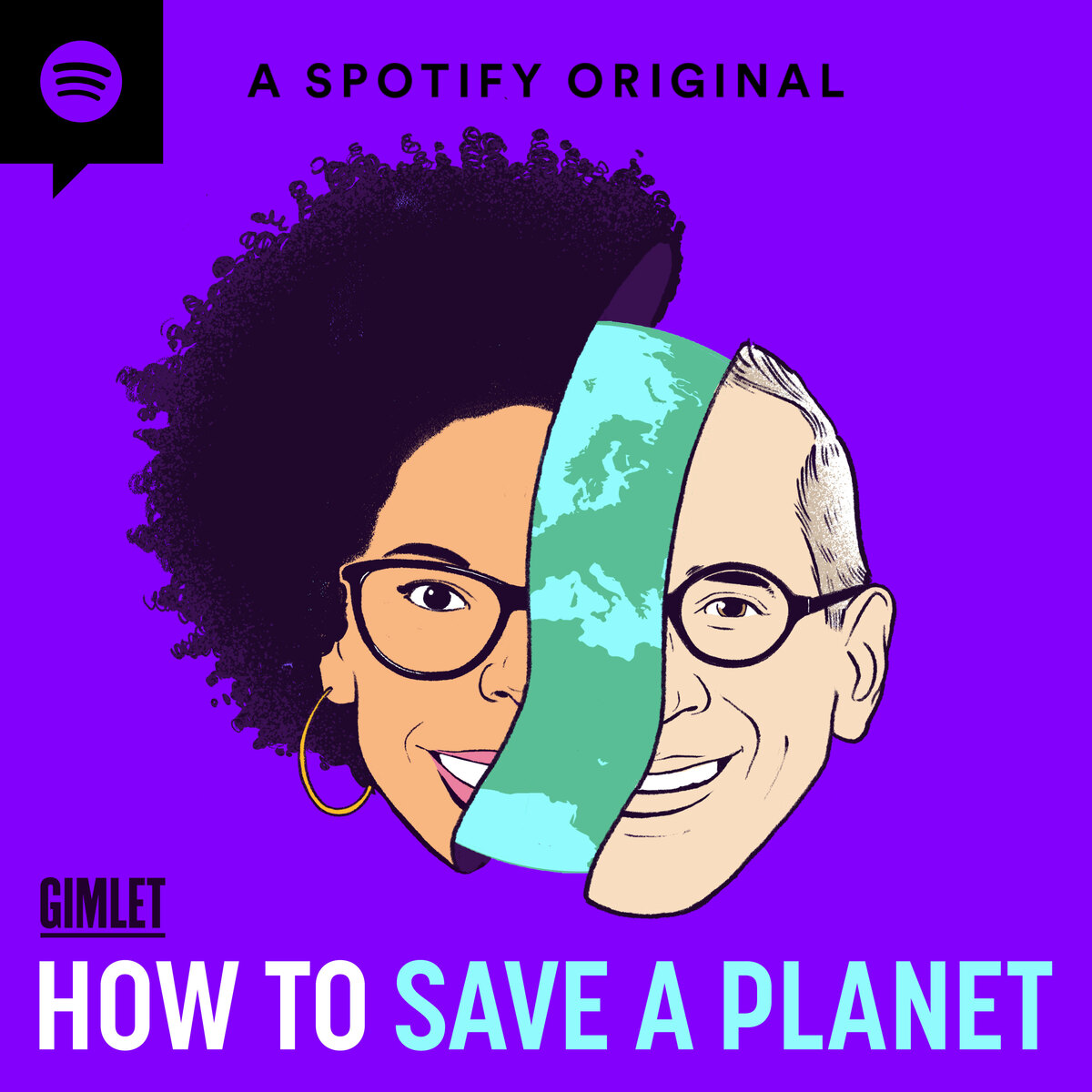 Does climate change freak you out? Want to know what we, collectively, can do about it? Join us, journalist Alex Blumberg and scientist and policy nerd Dr. Ayana Elizabeth Johnson, as we scour the Earth for solutions, talk to people who are making a difference, ask hard questions, crack dumb jokes and — episode by episode — figure out how to build the future we want.
Feature episode – MARCH 18, 2021– Your carbon footprint – everything from eating meat, to flying, and driving, all have carbon costs associated with them. We tell you what's at the top of the carbon footprint list, and then we take a step back and ask a bigger question…does your personal carbon footprint even matter?
---
Join Dr. Leah Stokes and Dr. Katharine Wilkinson as they tell stories about the powerful forces behind climate change — and the tools we have to fix it.
This show is for the climate curious people who know climate change is a problem, but are trying to figure out how to tackle it.
---
The podcast series that explores the insights, approaches, experiences of scientists, planners, engineers, designers, business entrepreneurs, politicians and other successful change-makers, who are finding smart, effective ways to answer one or more of the three critical challenges of the Twenty First Century Imperative:
How will we continue to live on our planet without destroying our biosphere?
How will we repair and regenerate the environmental damage we have already caused?
How will we successfully adapt to the escalating impacts of climate change?
---
---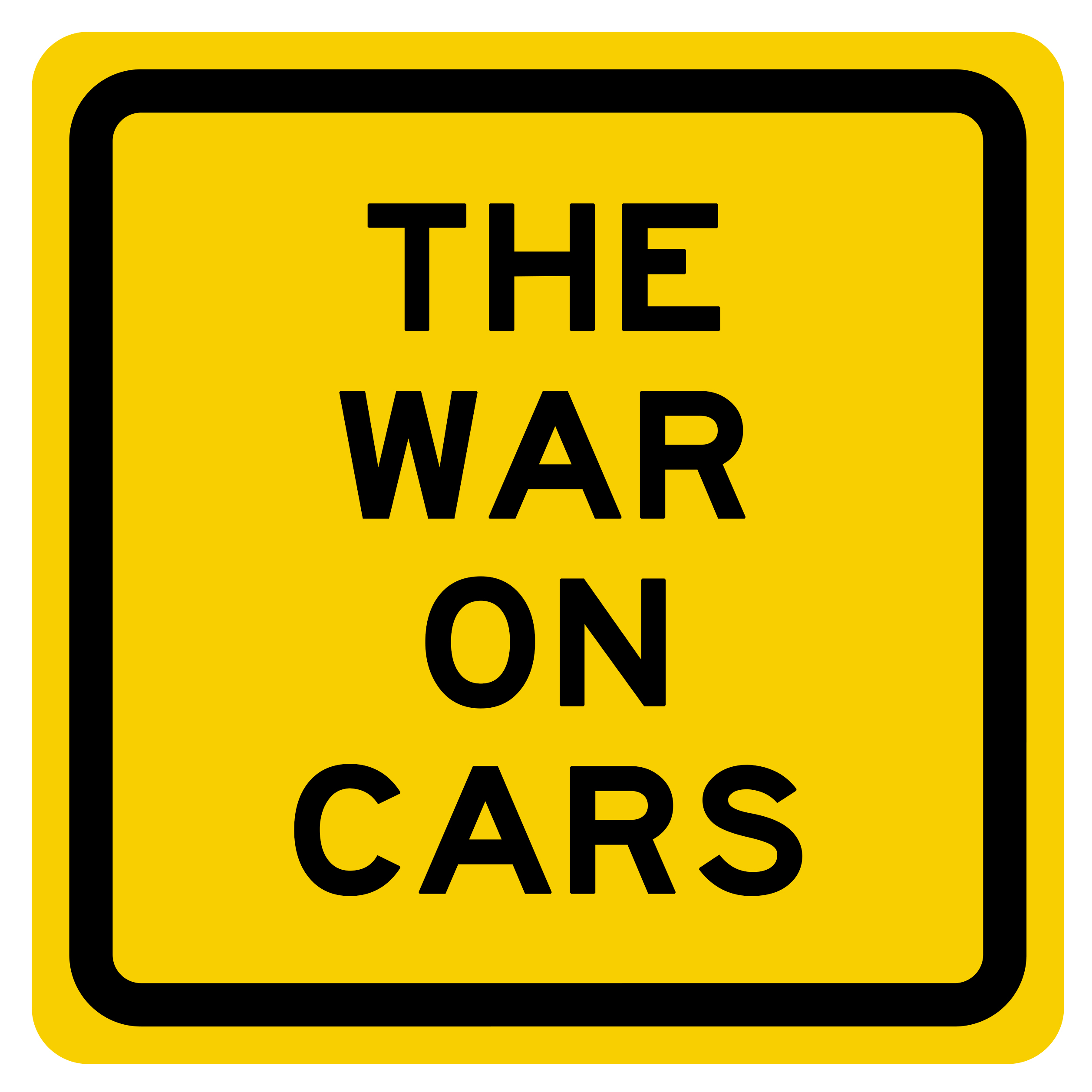 The War on Cars is a podcast about car culture, mobility and the future of cities. We bring you news, commentary and stories about the worldwide battle to undo a century's worth of damage wrought by the automobile. The War on Cars is waged by three leading voices of the livable streets movement, Doug Gordon, Sarah Goodyear and Aaron Naparstek. Liberate your city. Enlist today in The War on Cars.
---
---
---
---
We tackle the topics on the minds of Canadians with intelligence and wit, drawing on our network of the country's best journalists. Part of the Frequency Podcast Network. We're Canadian. We make podcasts.
Nov 9 to 13, a five-part series in collaboration with The Narwhal. The 'Erin Brockovich contaminant' hexavalent chromium in the Sault. As oil and gas declines, where do the workers go? The tide of selenium leaching into Canadian and U.S. water from a 100-kilometre stretch of coal mines near Elk Valley, B.C. Species extinction in B.C. Can carbon caches help us preserve a moderate climate?
What does the carbon tax ruling mean? March 26, 2021|Jordan Heath-Rawlings. What's in the ruling, exactly? What does it mean for Canadians, for the climate and for its political opponents? How will it impact the next election, and what will the premiers who fought so hard against it do next? GUEST: Fatima Syed, for The Narwhal
---
Find a few recommended books – here
Movies – here