---
The report expands on what that means by pointing to "dignified work, healthcare, education, housing, clean air and water, healthy food, and more." In this new work, says Greenpeace, the world must "shift from an economy that is extractive and exploitative to one that regenerates and repairs."
November 17, 2020 by Andrea Germanos, staff writer Common Dreams
Airlines produced a billion tonnes of CO2 and benefited from a $100bn (£75bn) subsidy by not paying for the climate damage they caused, the researchers estimated. The analysis draws together data to give the clearest global picture of the impact of frequent fliers.
Damian Carrington – Guardian's Environment editor – Nov 17, 2020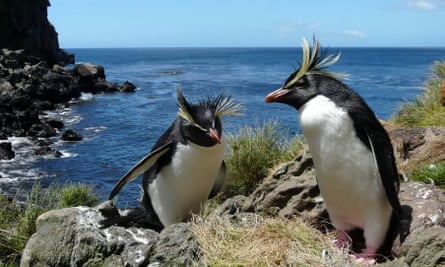 ---
UK overseas territory Tristan da Cunha's new marine protected area will be fourth largest sanctuary of its kind. A community of 250 people on one of the most remote inhabited islands on Earth has made a significant contribution to marine wildlife conservation by banning bottom-trawling fishing, deep-sea mining and other harmful activities from its waters. — The Guardian
---
"Enbridge has imposed on the people of Michigan an unacceptable risk of a catastrophic oil spill in the Great Lakes that could devastate our economy and way of life."
by Jessica Corbett, staff writer – November 13, 2020 – Common Dreams
Made from sugarcane and bamboo, it could revolutionize the disposable container industry. It's nice to dream of a zero waste world, in which people always remember to take their reusable containers to stores that happily fill them. — There will be a need for single-use, disposable containers for a long time yet, whether it's for hygiene reasons (hello, COVID-19) or on-the-go convenience.
By Katherine Martinko – treehugger.com – Published November 12, 2020
---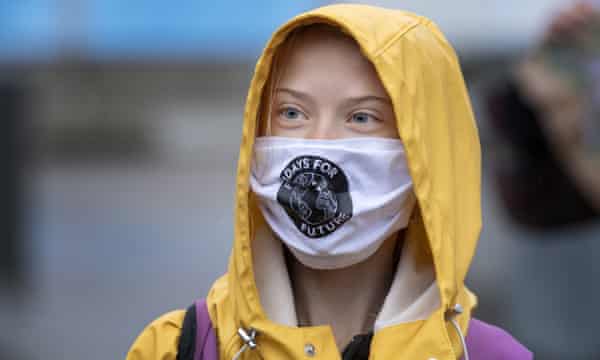 Exclusive: Leaders are happy to set targets for decades ahead, but flinch when immediate action is needed, she says.
Damian Carrington Environment editor, The Guardian – Mon 9 Nov 2020
---
"The costs trajectory and the current costs of renewable energy…when generated domestically is getting cheaper than imported coal and imported gas," said Sara Ahmed, energy finance analyst at the Institute for Energy Economics and Financial Analysis (IEEFA).
NOVEMBER 1, 2020 00
A growing movement calling for the "right to repair" is finding deep, cross-partisan support. By 2021, EU citizens should find it easier to get laptops, phones, and tablets fixed, courtesy of new right-to-repair rules that were announced this past spring as part of the continent's plan for a more sustainable and competitive circular economy.
The Energy Mix – OCTOBER 29, 2020
Maid of the Mist in Niagara Falls has launched North America's first all-electric, zero-emissions tour boats. Earlier this month, the Maid of the Mist launched two electric catamarans into the gorge, the first of their kind in North America. The hulking double-deckers run on dual banks of lithium-ion batteries.
The Washington Post – OCTOBER 29, 2020
New research shows that investing COVID stimulus funds in green solutions would create 50 million jobs, prevent 270,000 premature deaths, and deliver $280bn in economic benefits globally
Just 3 – 5% of COVID stimulus funding is currently directed to sustainable recovery
C40 Global Mayors COVID-19 Recovery Task Force warns that, by ignoring these opportunities, "national governments and global institutions are likely leading us towards catastrophic climate change"
London, UK (28 October 2020)