February 12, 2021 –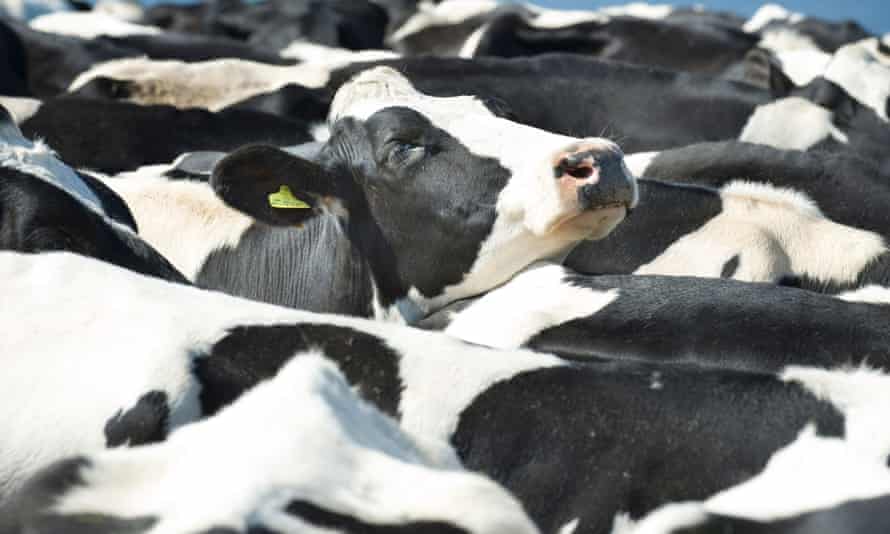 The global food system is the biggest driver of destruction of the natural world, and a shift to predominantly plant-based diets is crucial in halting the damage, according to a report.
Agriculture is the main threat to 86% of the 28,000 species known to be at risk of extinction, the report by the Chatham House thinktank said. Without change, the loss of biodiversity will continue to accelerate and threaten the world's ability to sustain humanity, it said.
---
New from Project Drawdown
---
DECEMBER 2020
Our latest publication "Farming Our Way Out of the Climate Crisis" details and quantifies the planet-healing potential of land use, agricultural practices, and food systems. Learn more in Project Drawdown's brand new, comprehensive review of this complex sector, available for free online. Our team of researchers have poured through the most up-to-date science and tactics—learn more about the planet-healing potential of smarter agricultural practices, food systems, and more. Read the report.
---
---
we have proven that organic agriculture and,
specifically, regenerative organic agriculture can sequester carbon
from the atmosphere and reverse climate change.
Regenerative Organic Agriculture and Climate Change
A Down-to-Earth Solution to Global Warming – down load the PDF.
is a system of farming principles and practices that seeks to rehabilitate and enhance the entire ecosystem of the farm by placing a heavy premium on soil health with attention also paid to water management, fertilizer use, and more. The agriculture sector is one of the biggest emitters of CO2, the greenhouse gas (GHG) most responsible for the changes we are seeing in our climate today.
JULY 02, 2019 | The Climate Reality Project
WHAT IS REGENERATIVE AGRICULTURE? In addition to a long list of incredible benefits for farmers and their crops, regenerative agriculture practices help us fight the climate crisis by pulling carbon from the atmosphere and sequestering it in the ground.
---
is a farmer-led campaign to make agriculture part of the solution to climate change.
is Canada's largest food rescue charity with a dual mission of environmental protection and hunger relief.
We redistribute nutritious, unsold food from across Canada to charities, non-profits and indigenous communities in every province and territory.
Modern food packaging provides a way to make food safe, reliable, shelf-stable and clean. Unfortunately, most food packaging is designed to be single use and is not recycled. While packaging can be essential for certain functions, the industry has evolved with little concern for the environment or for human health. To minimise the negative effects of packaging on the environment, we need to reduce packaging waste. Recycling should be our last resort.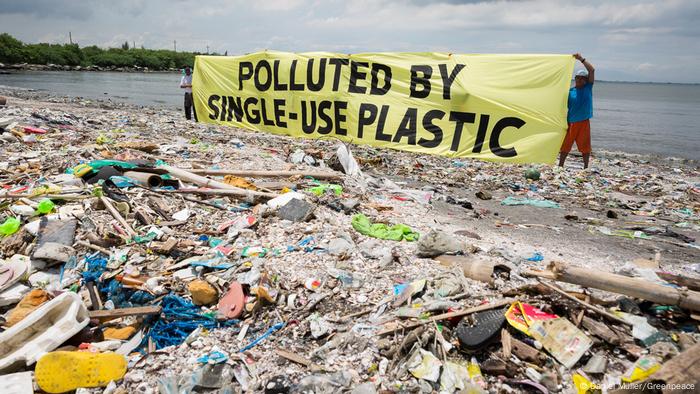 Because so much food packaging (especially plastic) has ended up in waterways, the United Nations has declared the plastic pollution of oceans "a planetary crisis."
According to the CBC Documentary Plastic Wars the problem is only going to get worse. By 2050, it's estimated the global production of plastic will triple. As the oil and gas industry — which provides the source materials for plastics — faces a future of declining demand for fuel, it has turned to other markets.
The stakes are high, says Annie Leonard, executive director of Greenpeace USA. "This is their lifeline," she says. "They are going to double down on single-use plastic like we have never seen. So we're heading towards a real battle…. This is the big war."