Including – – The Good, The Bad and The Ugly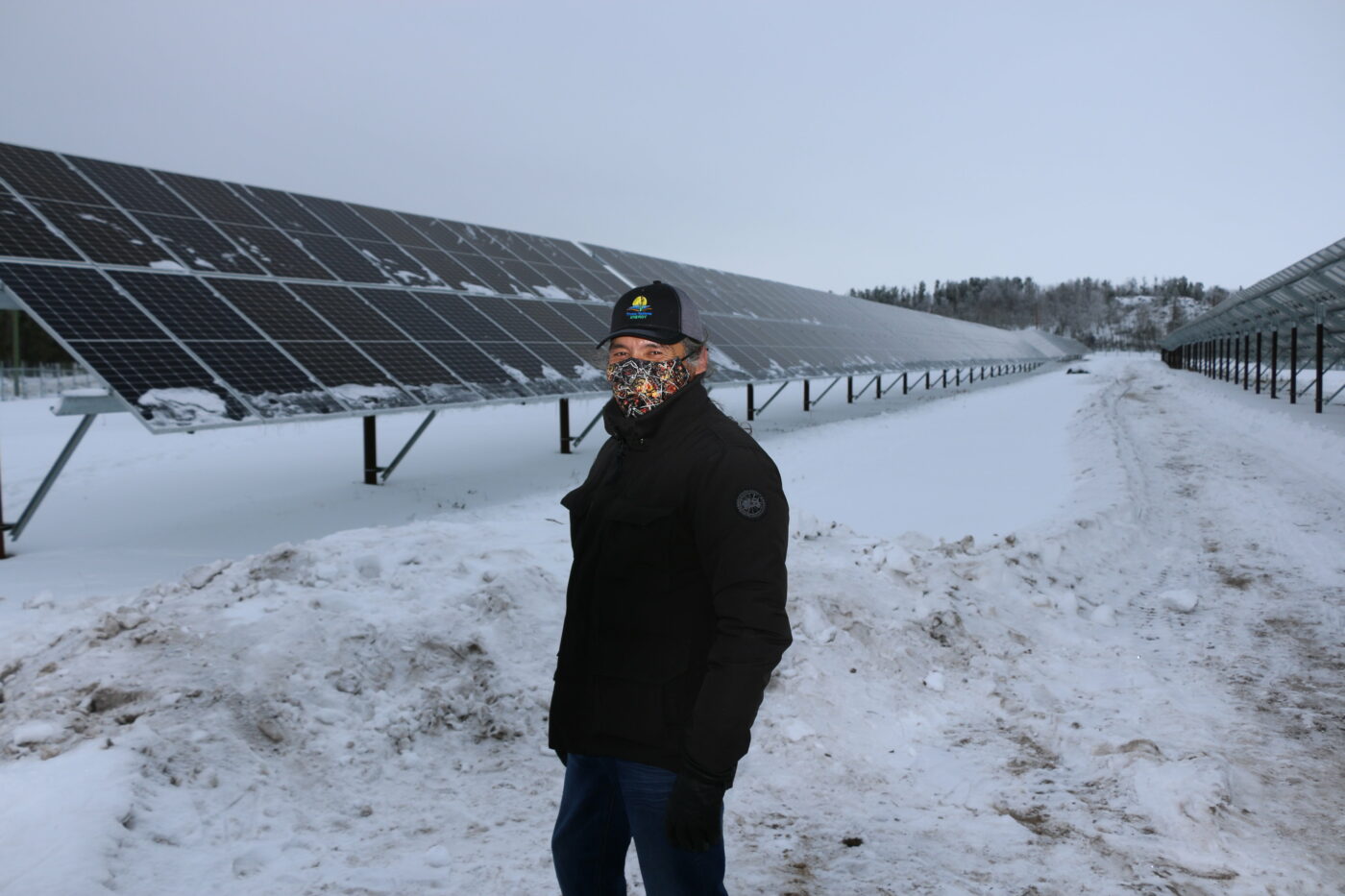 ---
The Indigenous-owned project will supply a quarter of Fort Chipewyan's electricity needs, helping to reduce the need for almost a million litres of diesel each year — Ainslie Cruickshank Nov 18, 2020 – The Narwhal
Canada averaged US$14.3 billion per year in fossil fuel subsidies between 2017 and 2019, earning it top ranking alongside Saudi Arabia as the two G20 countries with the most generous subsidies for oil and gas production, according a scorecard issued last week by three international think tanks.
NOVEMBER 16, 2020 COMPILED BY THE ENERGY MIX STAFF
The mass production and consumption of plastics has created perhaps the biggest environmental crisis in human history. To solve the plastic problem we need to start producing and using alternative non-plastic products. And of course we can also recycle, recycle, recycle.
By Below2C | Gaye Taylor, The Energy Mix, @TheEnergyMix -November 12, 2020
The swath of land that this pipeline would pass through is uniquely beautiful, dramatic and rare and not something to be taken for granted or put at risk for such dubious gains as have been claimed by the fossil fuel industry and Canadian and Alberta governments. — Garth Lenz
By Garth Lenz and CCPA , Nov 11, 2020 | TheTyee.ca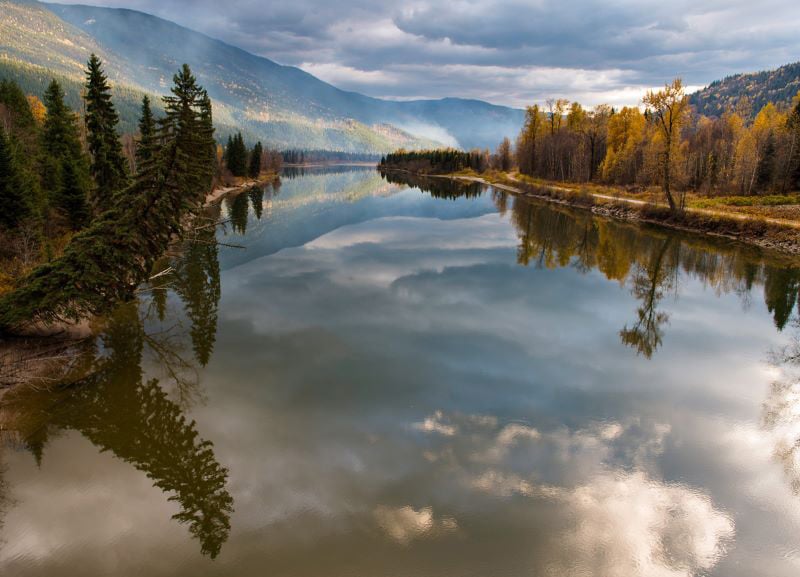 Reassessment of Need for the Trans Mountain Pipeline Expansion Project: Production forecasts, economics and environmental considerations by David Hughes is available for download here.
---
For generations, First Nations territories and Canadian cities treated each other as strangers. Now, they're finally working, and thriving, together.
Lauren Kaljur 6 Nov 2020 | Reasons to Be Cheerful | TheTyee.ca
---
AFTER COURT REJECTS LAWSUIT FOR FEDERAL RECOVERY PLAN.
Lawyer Joe Arvay argued during a hearing in September that the federal government "is violating the youths' right to life, liberty, and security of the person under the Charter of Rights and Freedoms as well as their right to equality, because they are disproportionately affected by climate change."
The Energy Mix, OCTOBER 30, 2020
---
Report – Billion Dollar Buyout: How Canadian taxpayers bought a climate-killing pipeline and Trump's trade deal supports it
In the summer of 2018, the Trudeau government invoked the term "national interest" to justify buying the Trans Mountain oil pipeline system from Texas-based Kinder Morgan. Why would a government that says it's committed to urgent climate action, facilitate the growth of Alberta's oil sands, Canada's greatest and fastest growing source of carbon pollution?
By Gordon Laxer, Political Economist and professor emeritus at the University of Alberta.
---
Canada's building code development system is under scrutiny, with some analysts skeptical it can produce the high standards necessary to ensure construction that's ready for the climate crisis.
By Carl Meyer | News, Energy, Politics, Ottawa Insider | October 22nd 2020
---
MONTREAL — A Montreal company has unveiled what it boasts is the most accurate map of global methane concentrations ever made.
Methane accounts for a quarter of all man-made greenhouse gas emissions.
By Jean−Benoit Legault | News | October 21st 2020
---