Including a nine-lesson unit on climate change for junior grades using the Community Carbon Challenge 50% by 2030, Zero by 2050 (CCC) prepared by CAM and RTOERO
Young people are calling for the inclusion of widespread education on climate, climate justice, and on activism to be included in education curricula around the world. They need not only knowledge, but also ways to achieve the changes required i.e. how they can influence change. Recent reports show that Climate Change education focusing on solutions is essential to bring hope and opportunity to our young students.
You can view and/or download a copy of the package with live links to the CCC and to other on line resources. Click on the link below.
---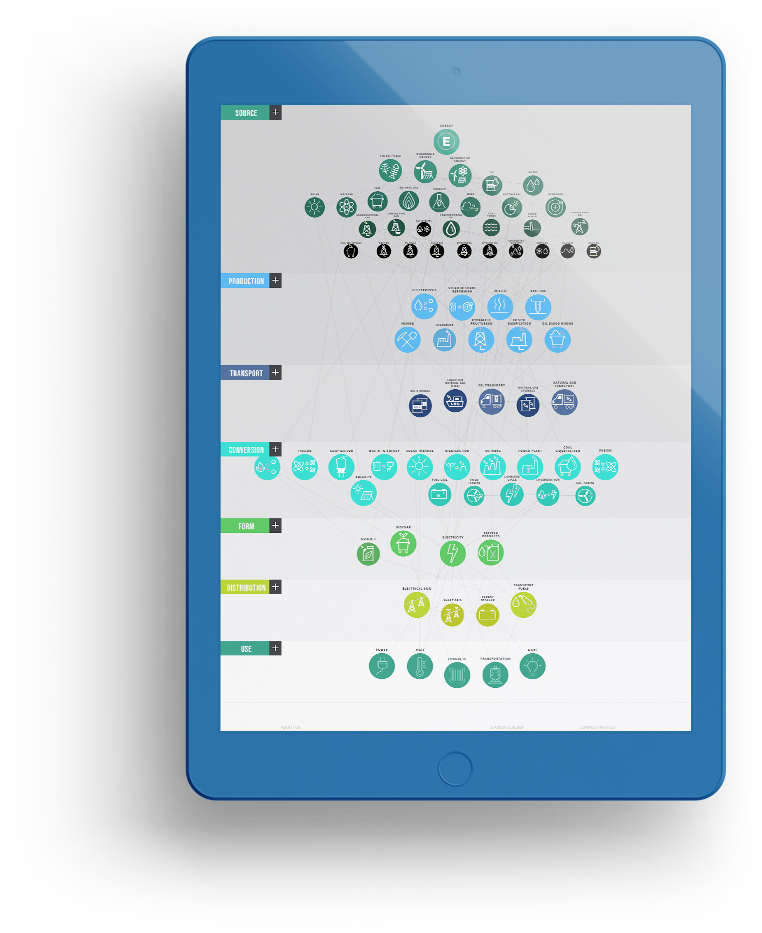 ---
Explore the energy system with Student Energy, starting with energy sources all the way to the end uses of energy. The Energy System map includes an interactive map view, a searchable energy topics index view, and accompanying videos.
Built with contributions and input from young people from all over the world, the Energy System Map is a unique, accessible tool designed to be a universal entry point for learning about the world's current energy system and identifying ways you can take action.
---
Science made fun. For students and professionals.
Reliable & Scientific: Our articles and courses reference scientific reports & papers to help you trust what you read.
Brief & Understandable: We try to explain things simply, and focus on what's most important to solve climate change.
---
---
Learn how Malala began her fight for girls — from an education activist in Pakistan to the youngest Nobel Peace Prize laureate — and how she continues her campaign through Malala Fund.
Assembly — a digital publication and newsletter from Malala Fund! Explore stories from girls around the world. Right now, our readers are discussing the impact of the climate crisis on their communities.
Greta Thunberg guest edits Assembly's climate issue
---
The purpose of this national survey was to gain an understanding of current levels of knowledge and perceptions of climate change among the general public, parents, youth and educators as well as to assess how Canadians think the education system should respond to the climate crisis.

If you want to dig in the full report is 138 pages. There is an Executive summary, snap shot of findings, beginning on page 7.
---
Every day, girls face barriers to education caused by poverty, cultural norms and practices, poor infrastructure, violence and fragility. Girls' education is a strategic development priority for the World Bank.
Girls' education is a strategic development priority. Better educated women tend to be more informed about nutrition and healthcare, have fewer children, marry at a later age, and their children are usually healthier, should they choose to become mothers. They are more likely to participate in the formal labor market and earn higher incomes.
Education and gender equality. Gender equality is a global priority for UNESCO and inextricably linked to its efforts to promote the right to education and support the achievement of the Sustainable Development Goals (SDGs).